Free LegaI Aid Cell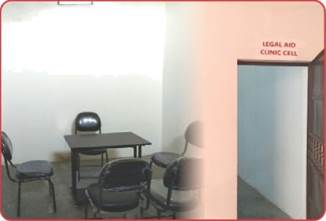 Legal aid has a close relationship with the welfare state, and the provision of legal aid by a state is influenced by attitudes towards welfare. Legal aid is a welfare provision by the state to people who could otherwise not afford counsel form the legal system. Legal aid also helps to ensure that welfare provisions are enforced by providing people entitled to welfare provisions, such as housing with access to legal advice and the courts.
Canteen
A facility of college canteen is being provided to the students wherein tea, snacks, soft drink and lunch will be made available soon.
Library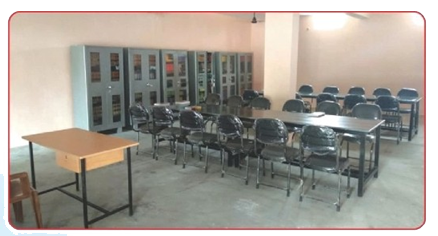 The college has excellent & spacious library. A number of text book and reference books are available in the library. It is a collection of All India Reporter and it is upgraded continuously. The college has subscribed to number of law journals.
Computer Lab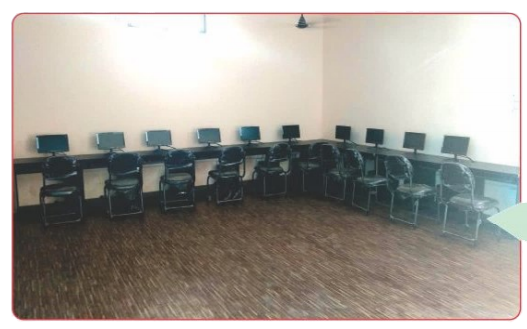 As the knowledge and research sources are shifting from conventional library to computer lab, it is essential for every college to provide students with the best possible facilities. The computer lab is open for all the students during the college hours. Basic knowledge of computer is provided to the students during their course.
Class Room
The College has spacious well equipped and well ventilated classroom with seating capacity of 60 students in each.
Seperate Common Rooms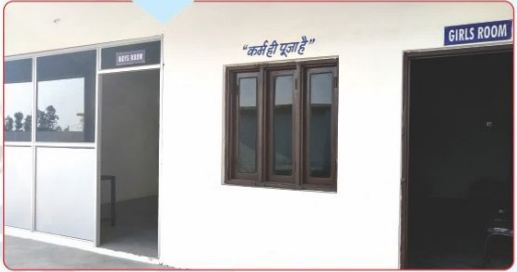 To facilitate our students, the college has established the spacious and comfortable common rooms for girls & boys separately where in students relax, study, make informal discussions etc. in the free time available.
Moot Court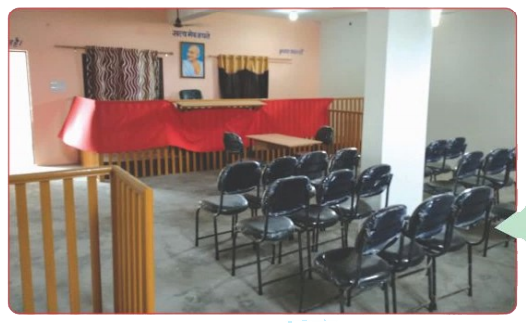 The College has a spacious moot Court.